How did this...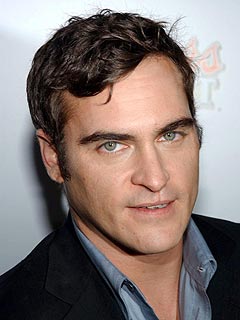 Turn into this?
Shave the rodent off your face, take a shower, and get off the sauce.
I can't believe you put your gum under Letterman's desk... good lord.
Didn't you learn anything from Johnny Cash?
Here's my take on this situation: This woman is crazy. The doctor should have his medical license removed permanently. The people who are threatening to kill her via the internet should be locked up.
I would love to have had 14 children myself, but I KNEW I couldn't financially take care of them. And to think, she's living on student loan money. She must have got more than I did. I hope she's getting a good degree because those payments come around quickly. And to think that we, as tax payers, paid for her in vitro fertilizations... and I make that plural because evidently she's used disability money for more than one.
The woman is sick. I blame the doctor. The public should be outraged, but it should be directed at the system and not at the woman. We should be outraged at a system that allows people disability money that can be used like this. We should be outraged at the doctor who did this. We should be outraged that we will be supporting these 14 children for the next God knows how long. We should be outraged that the public is actually making physical threats against this woman. We should be outraged.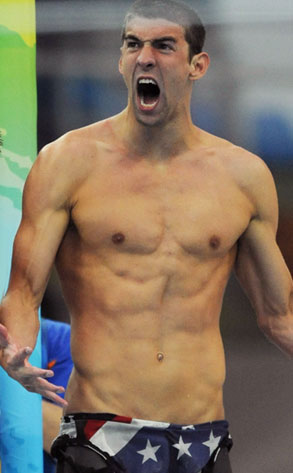 And my final thought.... WHO CARES?
Seriously people... get a grip and leave the kid alone. Look at those abs. I believe it must have been an alternative medicinal treatment for his ADHD, and I'm sticking to that theory.